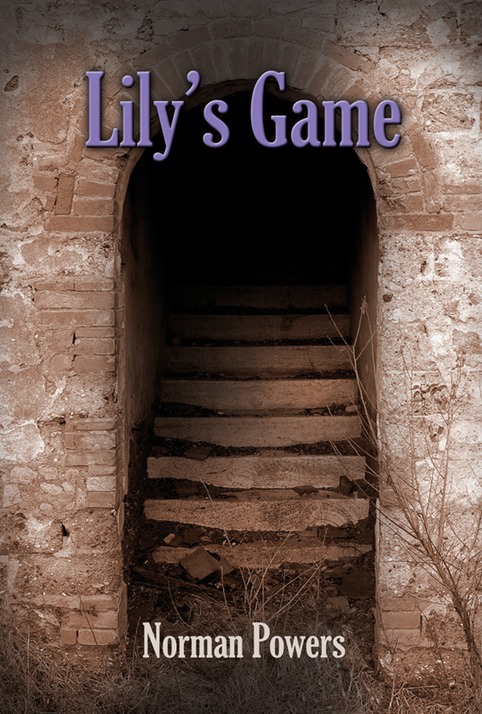 Available from your favorite online bookseller or from your local bookshop.
"A Seductively Chilling Novel" (Amazon 5-Star Review)
In 1967, when ten-year-old Seth moves with his mother to a remote village in the Berkshires of western Massachusetts, the last thing he expects to find is friendship.
But someone is waiting for Seth in Hadley Falls. Lily is a girl his own age who seems mysteriously attached to the old house that becomes Seth's new home. As she keeps herself hidden from everyone else, she invents a new game to keep Seth with her forever.
Set against the turmoil of the Vietnam War years, Seth's story is a mesmerizing tale of secrecy and deception driven by the rules of a game that turns deadly.
"A gripping tale of evil that keeps the reader intrigued from page to page. I highly recommend this book to all readers." — 5-Star Goodreads Review